Our Financing and Insurance Options
Your eyes are important, and when you need treatment, there is often little time to waste. We offer various types of credit options to make it possible for you to have the treatment you need without delay.
CareCredit
CareCredit is one of the most widely-used medical financing programs in the USA. CareCredit makes it possible for clients to pay for the treatment they need in convenient, affordable monthly payments. For eye treatments not covered by insurance or to manage the out-of-pocket expenses associated with a procedure, CareCredit is an excellent choice. This program offers instant, on-the-spot approvals, no added activation fees, and attractive zero interest options for six, twelve, eighteen or twenty-four months -- as well as longer term financing options.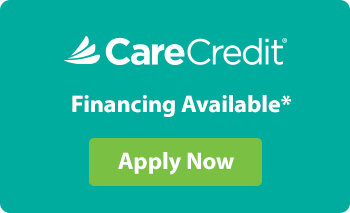 Credit Cards
Many clients choose to use a credit card to pay for treatment, and at the Waring Eye Institute, we accept all major credit cards for your convenience.
Health Insurance
Many eye surgeries and treatments are covered by health insurance. We work with most health insurance providers, and can quickly advise you if your procedure will be covered, whether in full or in part. Our goal is to help you get the treatment you need as quickly as possible, and our team of friendly, caring administrative staff is always available to help you through the process.
George Waring IV MD FACS
735 Johnnie Dodds Blvd, Ste 101
Mt. Pleasant, SC 29464
Phone: 843-592-3955